Welcome To SpectraPets.com
We relentlessly work on providing expert guidance to anyone keeping or studying reptiles, amphibians, and aquatic beings. Our team of researchers diligently investigates the latest information on aquatic life, reptile and amphibian care, husbandry, and behavior, so that we can offer our readers the most appropriate advice.
Latest Articles
African Dwarf Frogs, scientifically known as Hymenochirus, are a genus of small aquatic frogs native to parts of Equatorial Africa. These fully aquatic amphibians are distinguished by their buoyant grace and their preference for a warm, stable aquatic environment. Typically residing just below the water's surface, they are notable for their characteristic limb paddling, which…
Who Is Behind This Site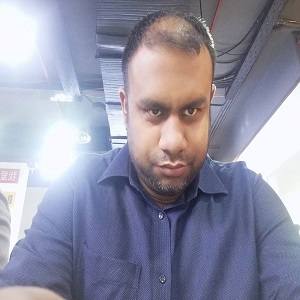 Risalat Bari is a zoophilist, turtle keeper, avid aquarist, reef keeper, Electrical & Electronics Engineer, and now a full-time blogger. Read more about his story from here.
Social Contacts:
Meet The Team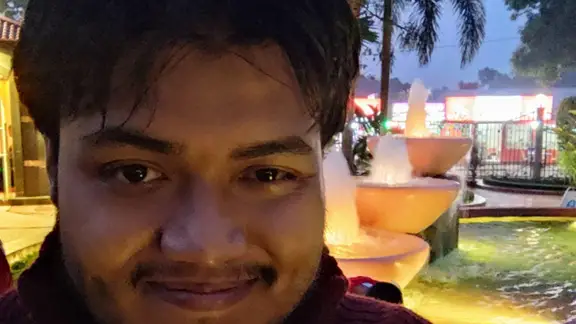 Tahmid Sadman
In his free time, Tahmid likes to play games or spend time with his 4 cats. He has had a cat or any other pet in his home for more than half of his life. So, to him having pets is a part of his everyday life.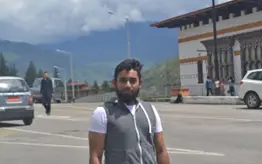 Wasif Zahin
Zahin in an ultra extrovert who never misses the opportunity to build a strong network with the newly met stranger in the big room. He also has a high fascination with Global politics & rarely misses any impactful news.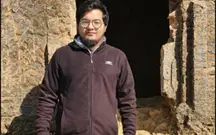 Tahmid Ahmed Chowdhury
In addition to his professional life, Ahmed enjoys playing with pets and kids, traveling, cycling, and fishing. He lives in Sylhet with his family.