Welcome To SpectraPets.com
We relentlessly work on providing expert guidance to anyone keeping or studying reptiles, amphibians, and aquatic beings. Our team of researchers diligently investigates the latest information on aquatic life, reptile and amphibian care, husbandry, and behavior, so that we can offer our readers the most appropriate advice.
Latest Articles
Dart frogs, those vibrant jewels of the rainforest, never cease to amaze with their stunning colors and unique behaviors. These tiny amphibians, native to Central and South America, are not only captivating to look at but also boast fascinating adaptations that help them thrive in their environment. Among the questions that intrigue enthusiasts and researchers…
Who Is Behind This Site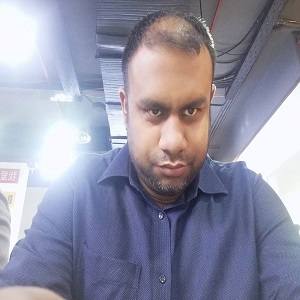 Risalat Bari is a zoophilist, turtle keeper, avid aquarist, reef keeper, Electrical & Electronics Engineer, and now a full-time blogger. Read more about his story from here.
Social Contacts: