Our team is passionate about what they do, and it shows in the quality of their work. They are experts in their field and work tirelessly to create content that is informative and engaging. The best about our team is that every member of the team is pet lovers and loves to spend times to different types of pets.
Moreover, they take the time to research each topic thoroughly so that they can provide the best info. And they are always looking for ways to improve so that they can better serve their readers.
Risalat Bari: Founder, Zoophilist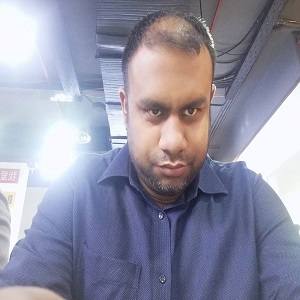 Risalat Bari is a zoophilist, turtle keeper, avid aquarist, reef keeper, Electrical & Electronics Engineer, and now a full-time blogger. Read more about his story from here.
Tahmid Sadman: Editor in Chief, Pet Expert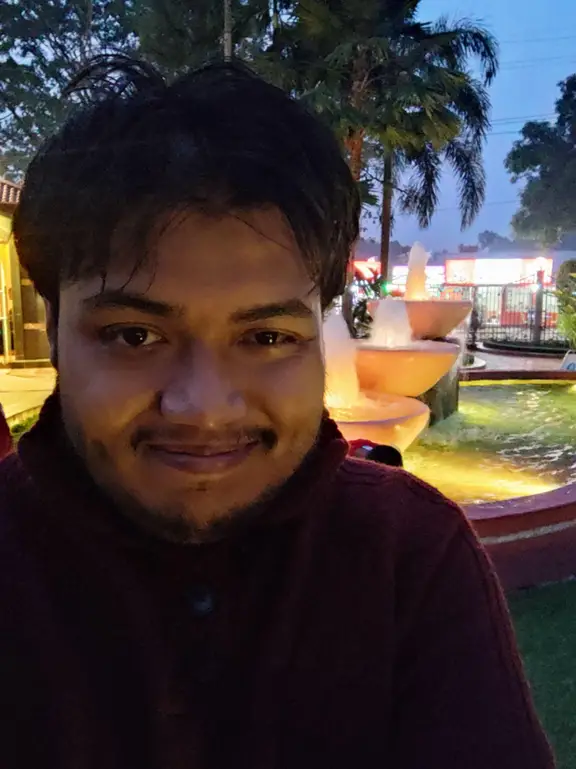 Tahmid has been writing as a hobby for over a decade. But the time he actually went after it as a career is just after finishing his Master's degree. As a professional writer, Tahmid has 4 years of experience during which he's written over 800 articles.
In his free time, Tahmid likes to play games or spend time with his 4 cats. He has had a cat or any other pet in his home for more than half of his life. So, to him having pets is a part of his everyday life.
To Tahmid, creative writing is a sector he wants to be a part of forever. And thus, he is eager to learn more and more about this world.
Wasif Zahin: Writer, Amateur Herpetologist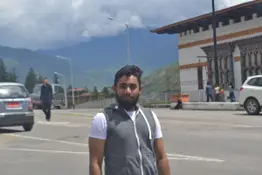 It's been quite long since Wasif Zahin continued his content writing journey. Slowly but daily his baskets of experience are getting bigger.
Apart from writing, he loves to spend his leisure time with his adorable baby boy, wife, and parents.
He has a special connection with pets, which includes both land & aquatic animals. His first pet was ''Jenny'', a coal-black color greyhound dog. He has an extreme interest in aquariums since his childhood. Every Time he went out to a Chinese restaurant with his parents he used to observe the aquatic lives as long as possible.
He lost his goldfish "Bob" few years ago due to lack of experience. Since then he has been researching relentlessly about pets and their well being in captivity.
Zahin in an ultra extrovert who never misses the opportunity to build a strong network with the newly met stranger in the big room. He also has a high fascination with Global politics & rarely misses any impactful news.
Tahmid Ahmed Chowdhury: Writer, Lead Researcher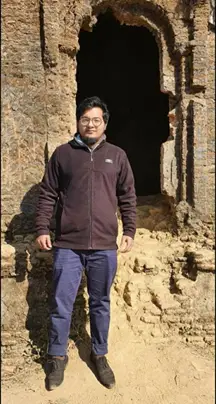 Meet the second Tahmid of the team, a freelance copywriter, researcher, editor, and pet enthusiast.
His writing career spans almost 5 years and he has worked for several blog websites. The ability to craft highly informative articles is one of his strongest skills. Tahmid's passion for learning and gathering credible information from authentic sources and then presenting it in a compelling and reader-friendly way is what makes him so good.
In addition to his professional life, Tahmid enjoys playing with pets and kids, traveling, cycling, and fishing. He lives in Sylhet with his family, including his